Bill Donovan
NOTE: Long-time Navajo area journalist Bill Donovan passed on June 30, 2022. Bill Donovan, originally from Kentucky, has covered the Navajo reservation for nearly 50 years. He started out as a reporter in 1970 for the Farmington Daily Times, and then the Gallup Independent, and finally with the Navajo Times, an independent tribal news publication. Bill was also a freelance reporter for the Arizona Republic, the state's largest circulating newspaper from 1974 to 2002. He has also served as editor of the Indian Trader newspaper, a monthly arts and crafts news publication for at least 40 years. He has covered 12 Navajo tribal elections during his nearly 50-year reporting career.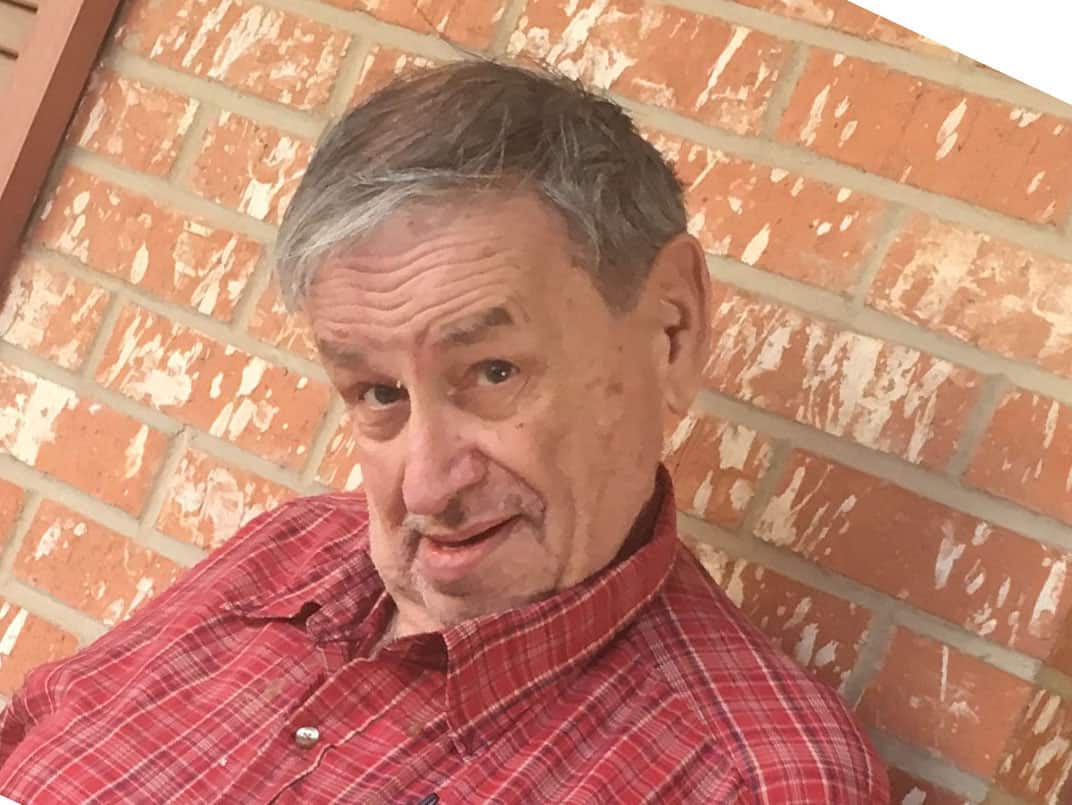 George R Joe
George R Joe (Navajo) has been a freelance journalist, editor, founding editor of Red Ink Magazine at the University of Arizona, and founding publisher of Rez Biz Magazine (2005-2008). George has both a BA/MA in English and also a master's degree in educational leadership – all from Northern Arizona University. He has also been a college English instructor, public relations officer and media consultant. He formerly worked as  a marketing and communications director for a tribal college on the Navajo reservation.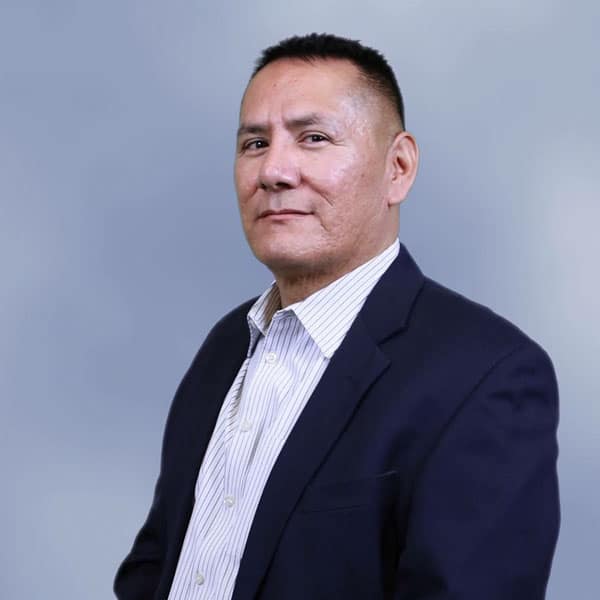 Valarie Tom
Valarie Tom (White Mountain Apache) has been a TV news reporter for KOB-TV (NBC station) in Farmington, NM. She has a degree in English Communications from Fort Lewis College. She has also been a news reporter for the Farmington Daily Times and the Navajo Times. Currently she is a teacher for a public school district on the Navajo reservation.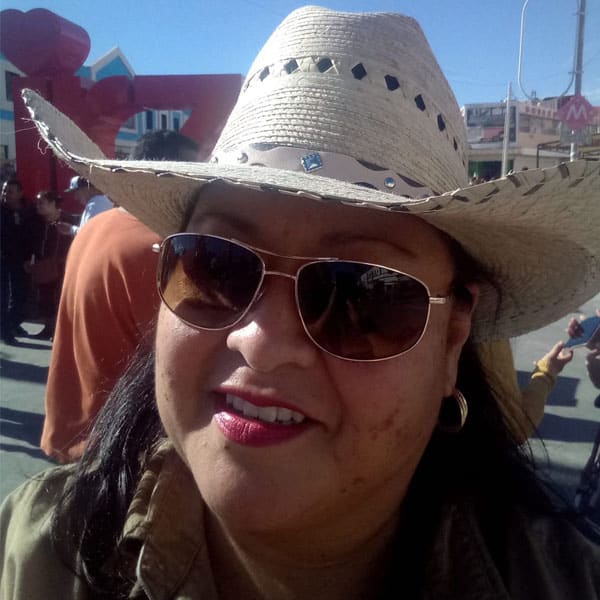 Ron Goulet
Ron Goulet is originally from Ohio and moved out to Flagstaff, Arizona in 1991. For the past 30 years, Ron has been a professional photographer, graphic designer, and an editor for Rez Biz Magazine. He was the principal owner of Peak Publishing from Flagstaff, Arizona. Ron has a Bachelor of Science degree in journalism/photo journalism from Bowling Green State University in Ohio.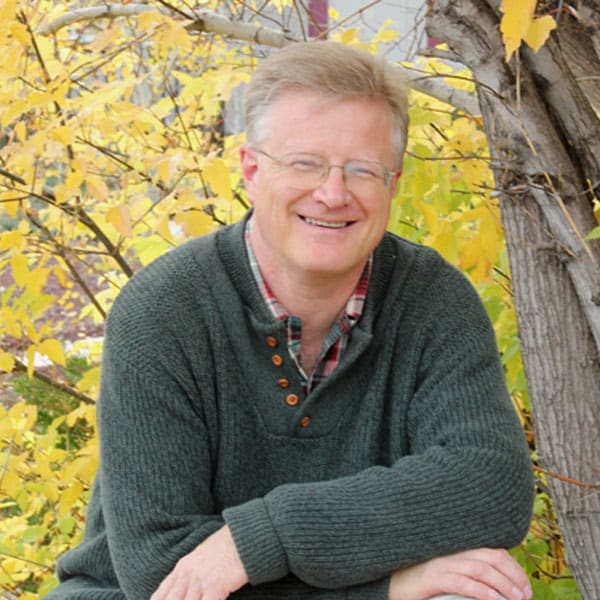 Patterson Joe

Patterson Joe (Navajo) started his own law practice in January 1995 with offices in Flagstaff, Arizona and Dilkon, Arizona (Navajo reservation). Prior to starting out in private practice in 1995, Patterson V. Joe worked for the Navajo Nation Department of Justice for about 10 years. During that time, Patterson worked his way up to the position of Deputy Attorney General. He received his law degree from Arizona State University. Mr. Joe is admitted to practice law in Arizona and the Navajo tribal courts.