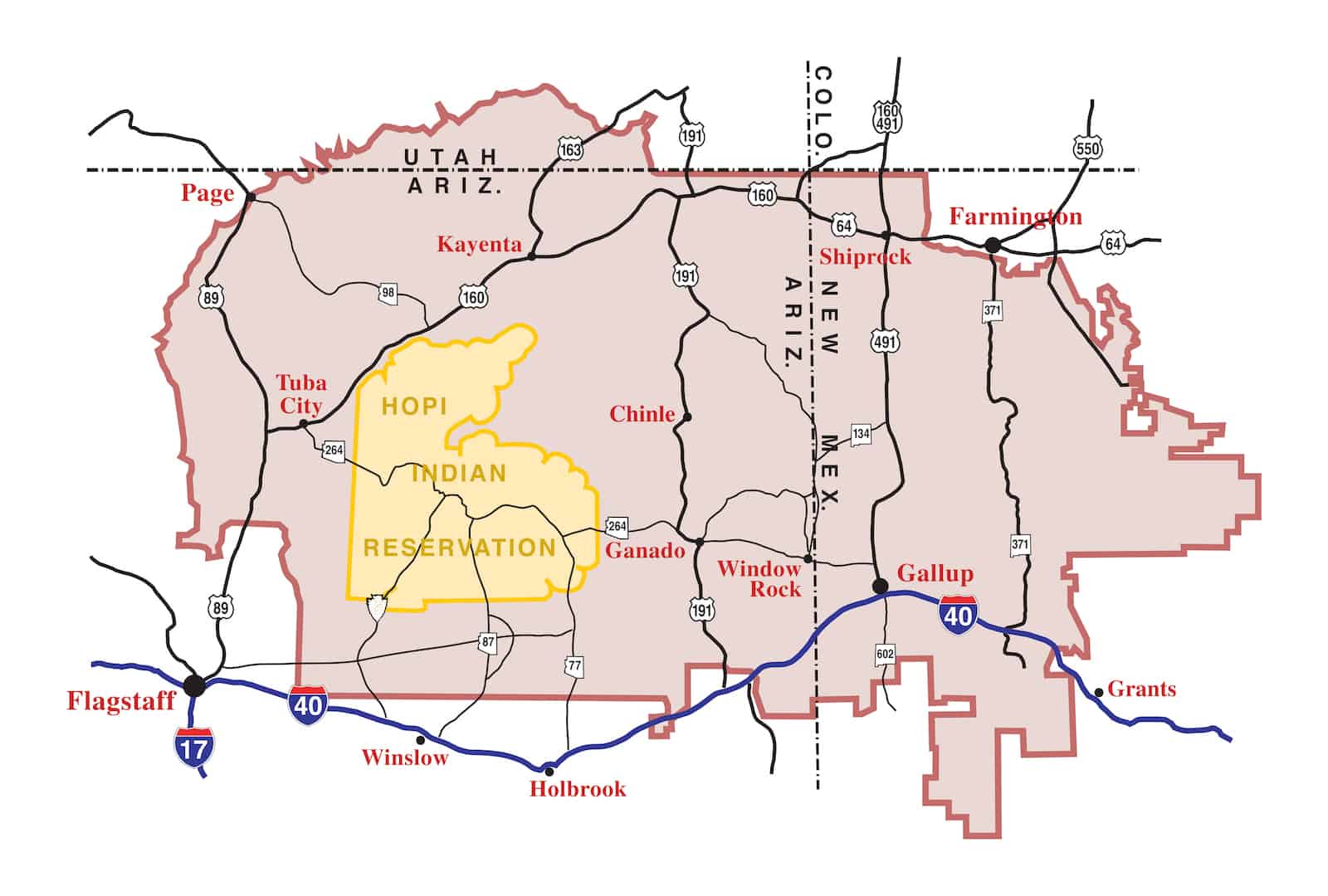 The Navajo people reside in the southwest region of the U.S. and spans across three states. In size, the Navajo Nation is larger than 10 U.S. states.
You can get to the Navajo Nation by plane, train, and automobile.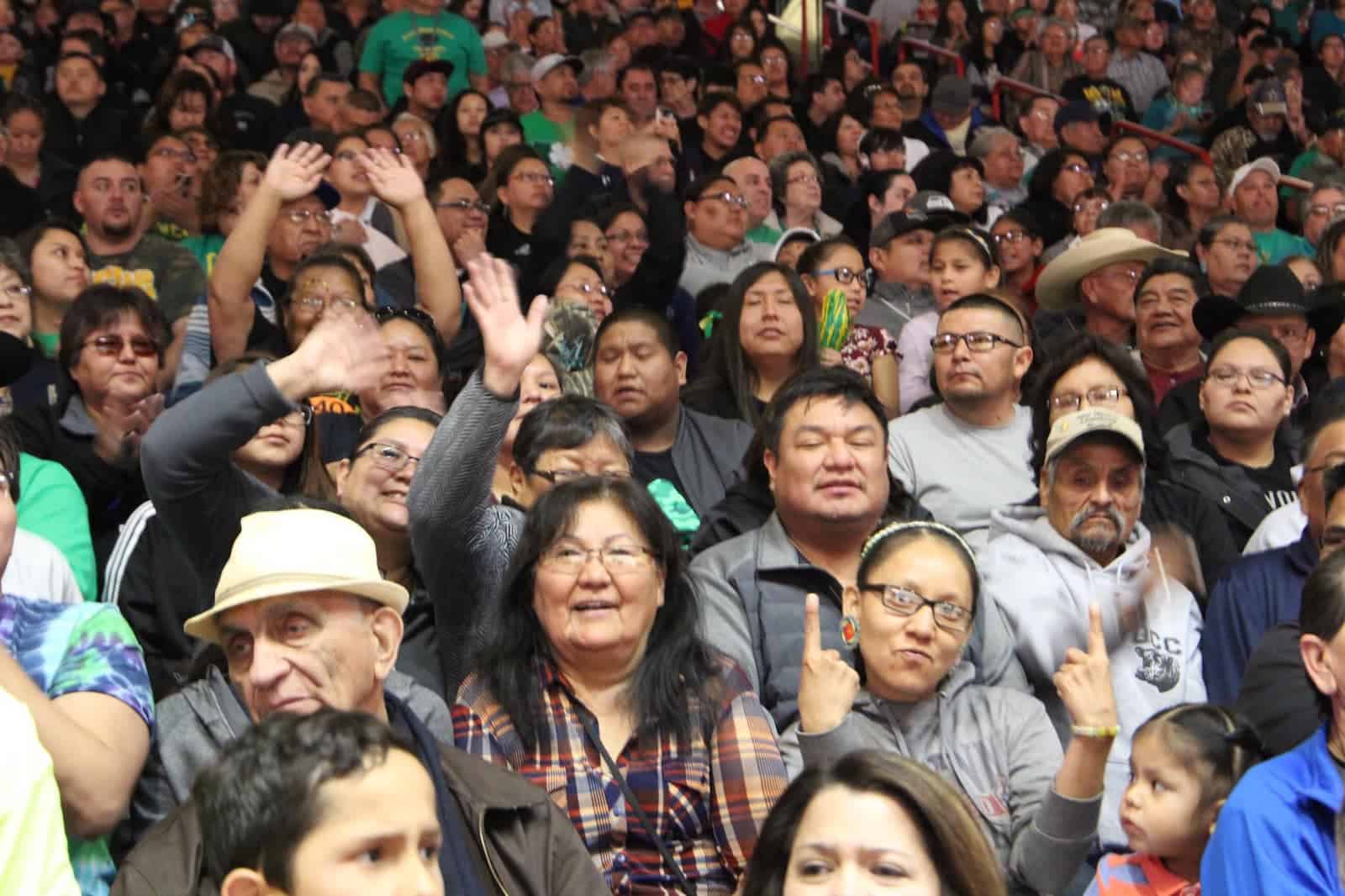 The Navajo People are one of 573 federal-recognized tribes across the U.S.
Despite almost being exterminated by the U.S. government in 1868, we have persevered and
today have about 400,000 tribal members across the U.S. We continue to maintain our culture
and language.
See how modern day Navajos, live, govern ourselves, attend school, maintain a living, and practice our traditional ways.
Experience our majestic monuments: Monument Valley, Canyon de Chelly, Shiprock, Antelope Point, Window Rock.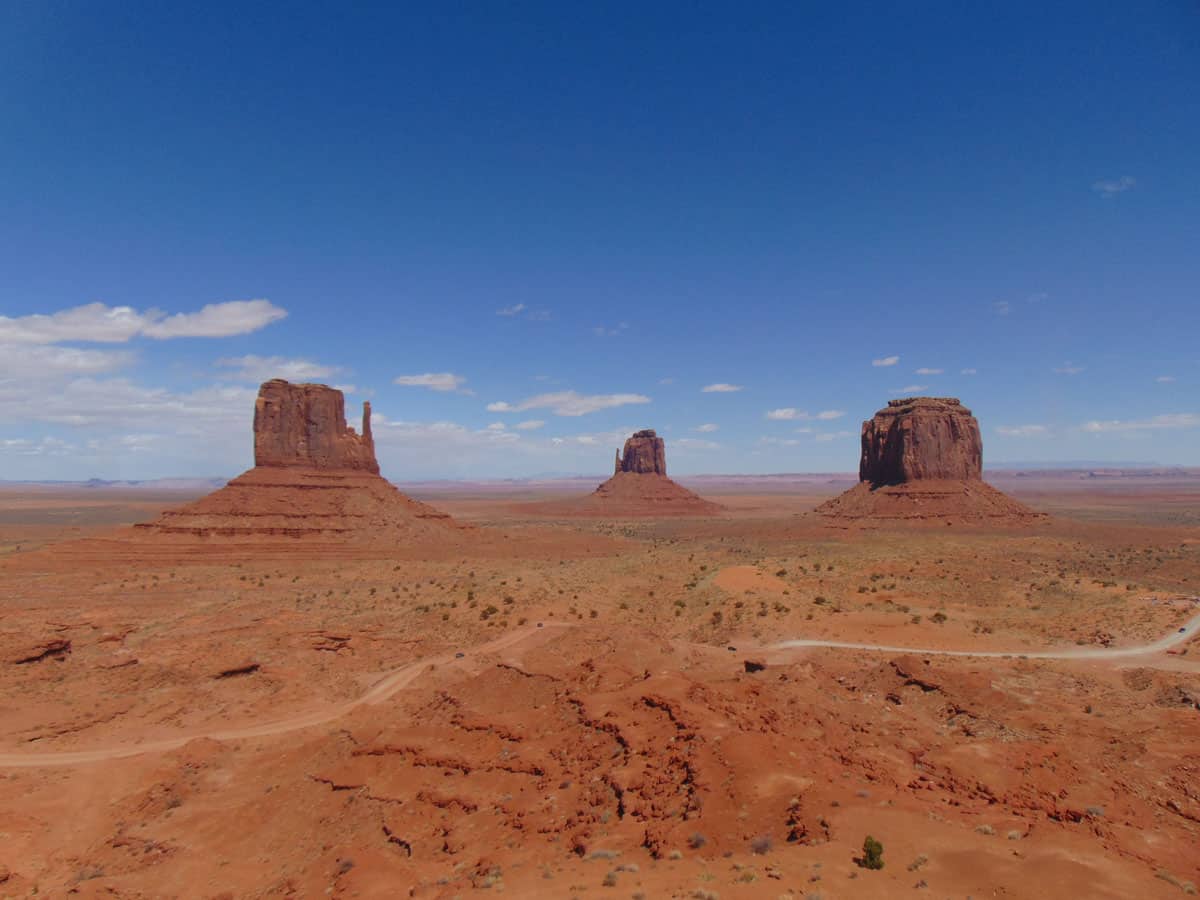 Experience our pre-historic dwellings at Canyon De Chelly and Pueblo Bonito.
Experience our foods, dances, recreations, hiking, and special events.